The Band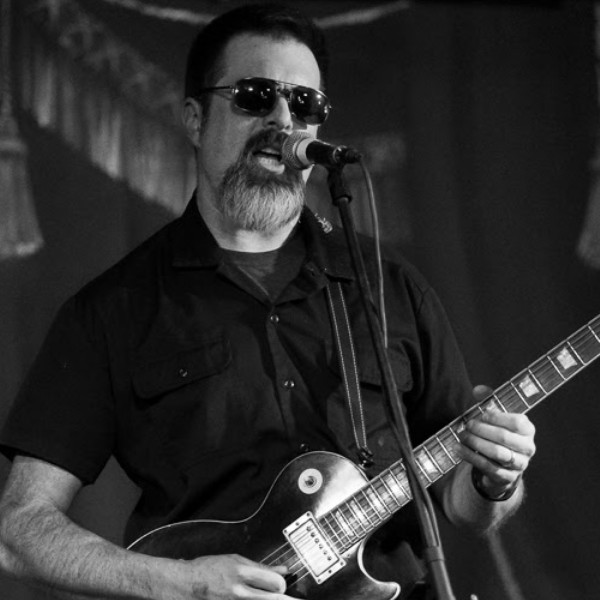 Scott Smyers
frontman, rhythm guitar
Rocker-poet Scott Smyers enjoys counting frogs when he's not rocking his Peavey 5150.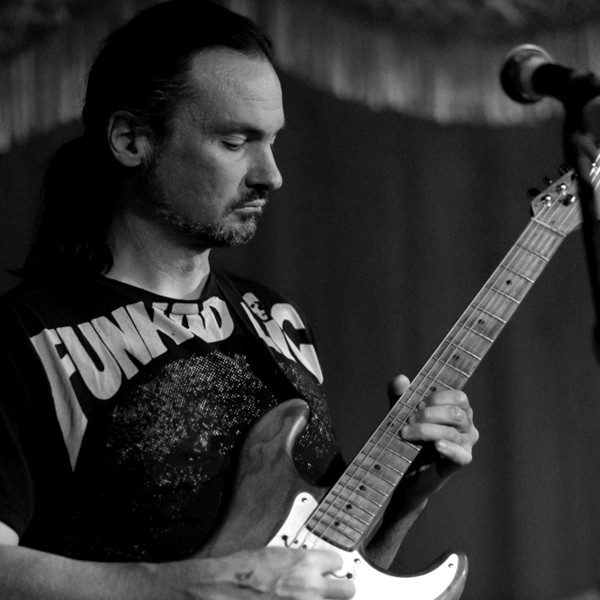 Kevin Crowley
lead guitar
Having started SRP with Scott more than 20 years ago, Kevin emits blasts of lead guitar between meditative funk rhythms.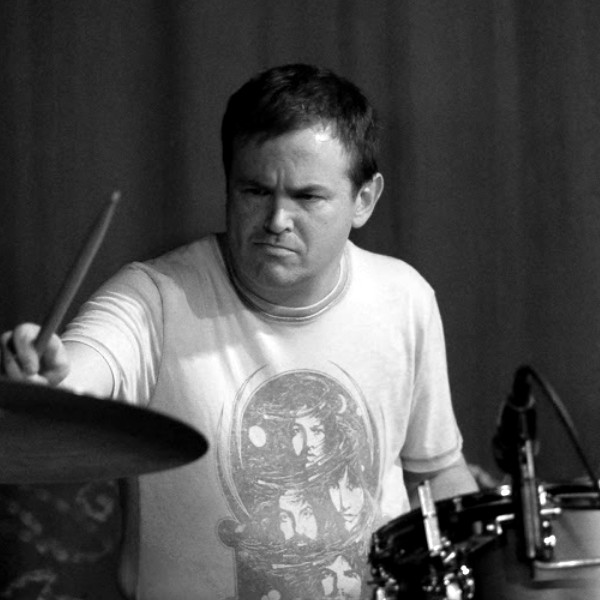 Erik Laighton
drums
When not saving lives as a paramedic, Erik puts out a rich, complex, disciplined, rhythm. He is the pocket.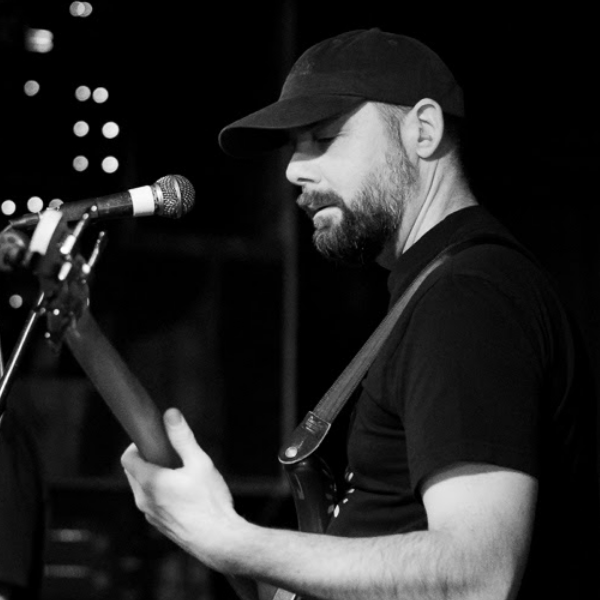 Matt Wiseley - bass
Filling out the bottom end on a bass he bought for two packs of cigarettes in 1998, Matt injects the junk into the funk.